What Are We About?
We are an inclusive community offering spiritual tools to transform our personal lives and make the world a better place.
"Together We Make a Difference"
Everyone Is Welcome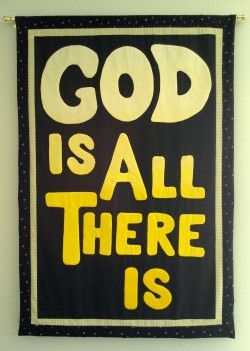 YOU are welcome and accepted regardless of your race, creed, color, gender, age, economic status, sexual orientation, or any other aspects of the human experience that make us different from each other. We are ONE, and we accept you!
Join us!  Come see what it's all about.
Welcome Home!